Get Solar Quote - (800) 727-7859
NEWS: As of October 2020, Vivint Solar is now part of Sunrun

In recent years, the incentives for going solar have provided a surge in residential and commercial installations. In the sea of solar providers it can be both difficult and time intensive to navigate the waters. We vet the best and the worse solar companies the USA has to offer to help you Go Solar with Confidence™
Every company has been broken down into parts so that you can easily see a side-by-side comparison of each company and weigh the pros and cons. In addition our analysis, we encourage you to read real, verified reviews and to leave your own feedback reflecting your personal experience. Your contributions make AnswerSolar a more valuable resource for others just like you.
Company Details
Best Panels Available
N/A
Best Inverter Available
SolarEdge
Workmanship Warranty
20 years
Equipment Warranty
20 years
Number of States Serviced
20
Last Updated: December 09, 2020
Is this company yours? Claim Your Company
Check Out These Featured Companies
#1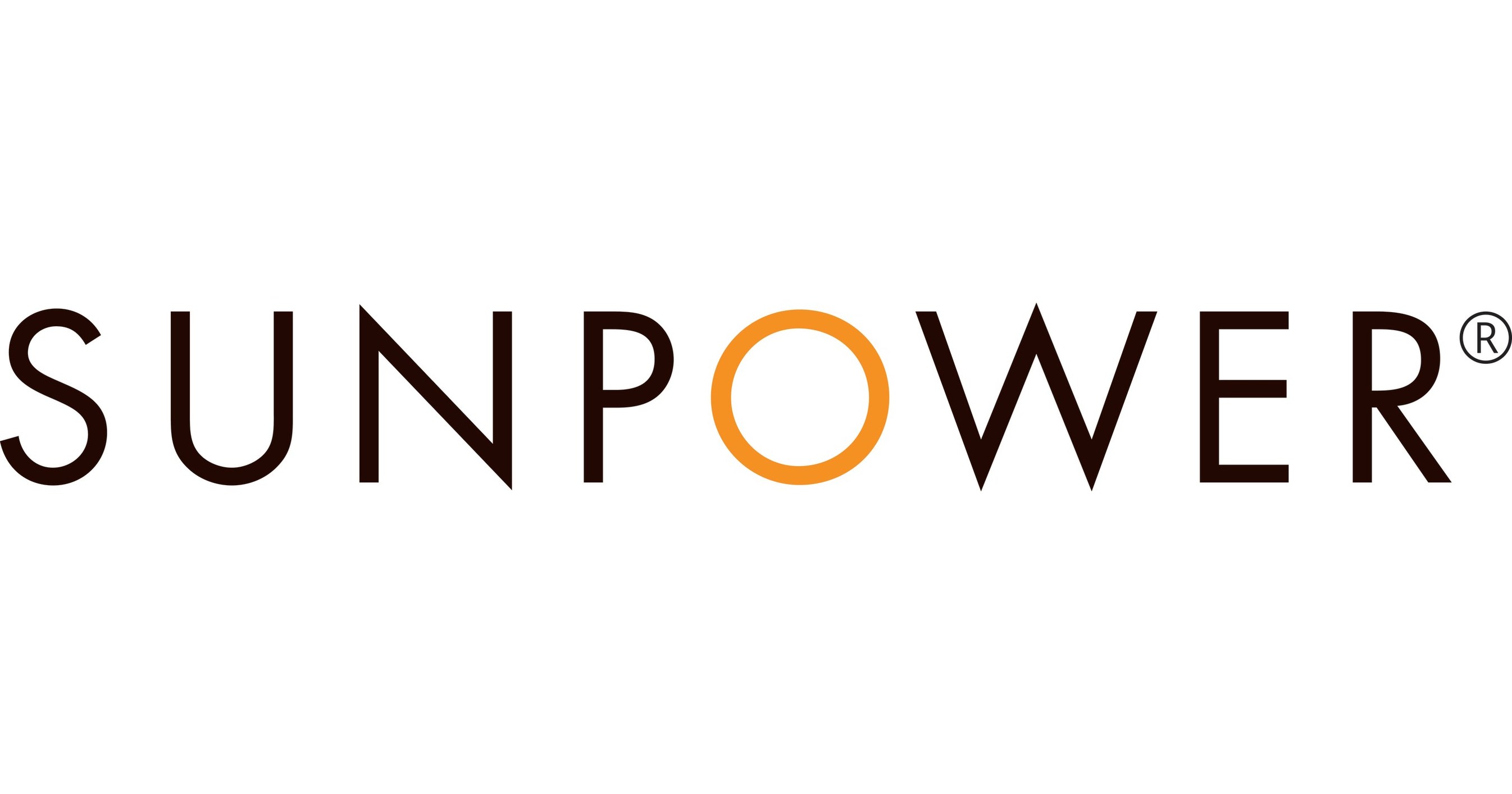 NOT VERIFIED
Unverified Solar Profile
Over 35 Years Experience
Available in 25 States
#2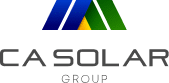 NOT VERIFIED
Comprehensive 25-Year Warranty
Transparent with Customers
Offers Panel Maintenance and Repair
#3

NOT VERIFIED
Veteran Owned
25-Year Equipment Warranty
25-Year Workmanship Warranty
Overview
Are there any inaccuracies in this review? We take our accuracy very seriously and would love your feedback. Give feedback here.