Get Solar Quote - (800) 727-7859
Solar Optimum was founded in 2008 in Glendale, California. Since then, the company has earned multiple certifications and accolades not limited to Certified UNIRAC, Enphase Platinum, and TeslaPowerwall Certified Installer.
Company Details
Best Panels Available
Panasonic
Best Inverter Available
Enphase
Workmanship Warranty
25 years
Equipment Warranty
25 years
Number of States Serviced
1
Time in Business
12 years
Last Updated: December 16, 2020
Is this company yours? Claim Your Company
Check Out These Featured Companies
#1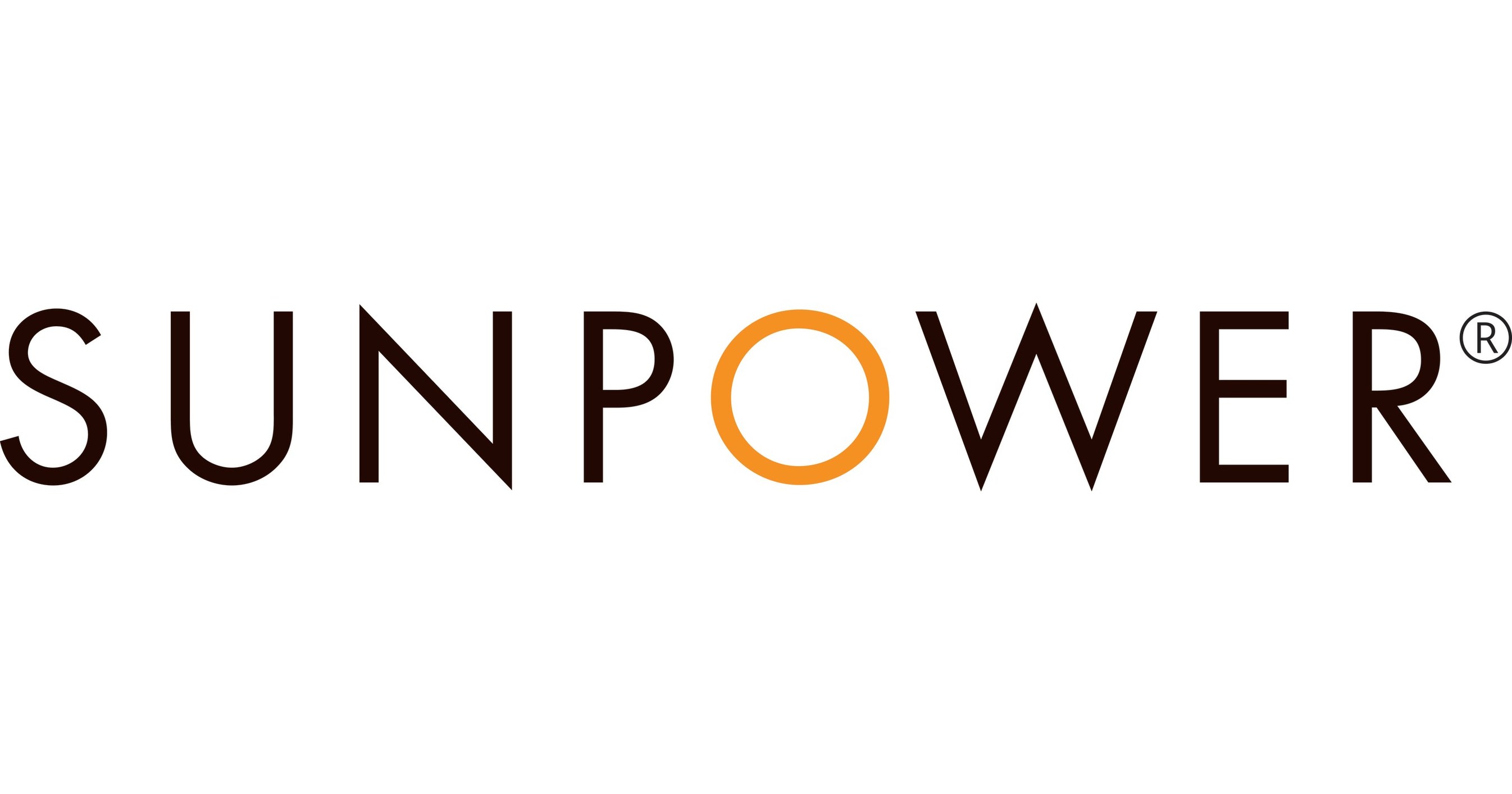 NOT VERIFIED
Unverified Solar Profile
Over 35 Years Experience
Available in 25 States
#2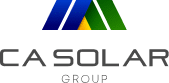 NOT VERIFIED
Comprehensive 25-Year Warranty
Transparent with Customers
Offers Panel Maintenance and Repair
#3

NOT VERIFIED
Veteran Owned
25-Year Equipment Warranty
25-Year Workmanship Warranty
Overview
Are there any inaccuracies in this review? We take our accuracy very seriously and would love your feedback. Give feedback here.