Get Solar Quote - (800) 727-7859
Okie Solar started in 2012 in Yukon, Oklahoma where it has served 100s of clients in their effort to become energy independent. Shortly after, the company relocated to Oklahoma City and expanded its offering to clients in the surrounding areas.

Okie Solar concentrates its efforts on Site Survey, Design, and Installation and prides itself on offering quality solar panel options and services.
Company Details
Best Panels Available
Mission
Best Inverter Available
SolarEdge
Equipment Warranty
25 years
Number of States Serviced
1
Last Updated: December 23, 2020
Is this company yours? Claim Your Company
Check Out These Featured Companies
#1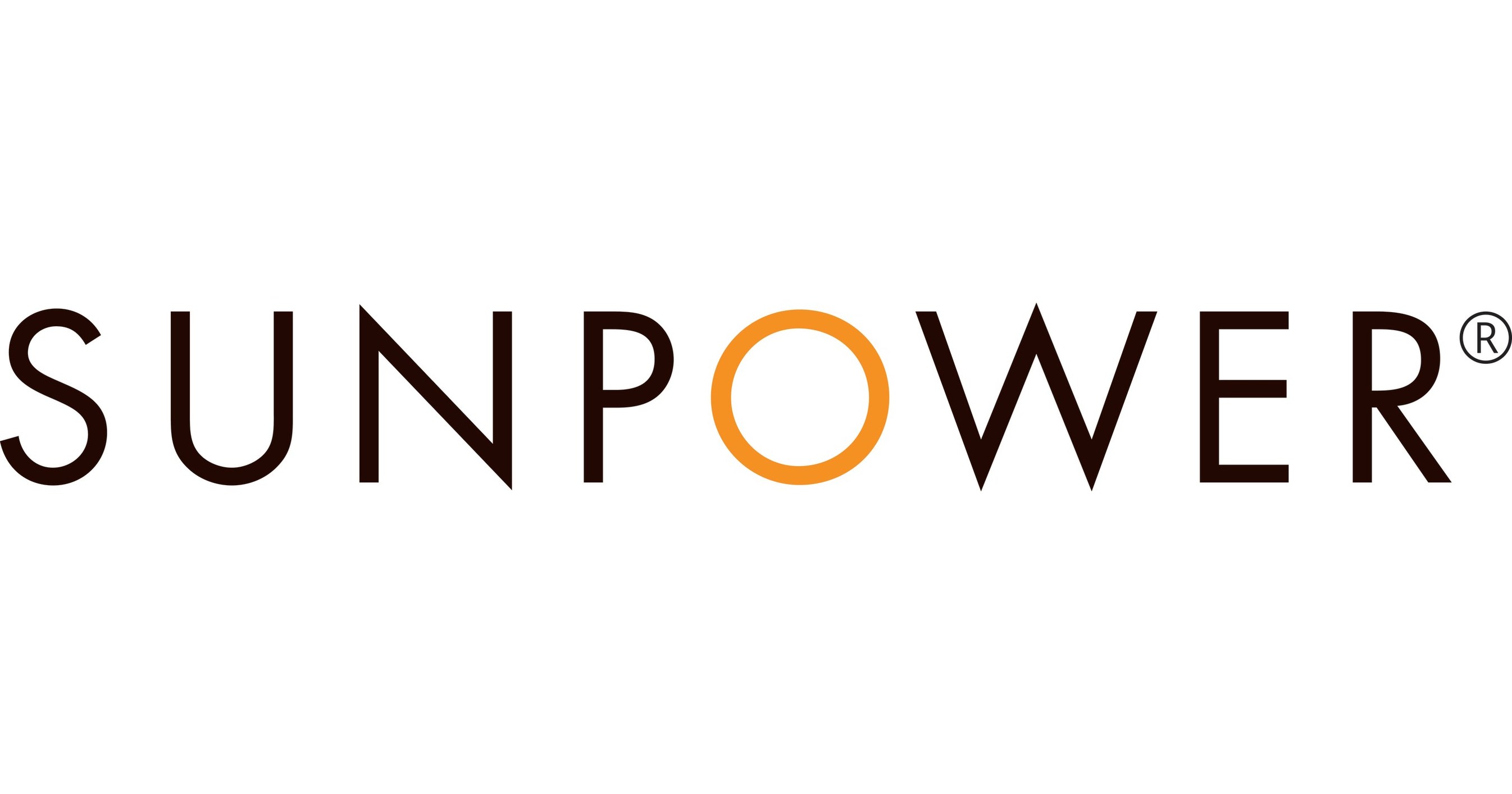 NOT VERIFIED
Unverified Solar Profile
Over 35 Years Experience
Available in 25 States
#2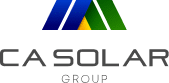 NOT VERIFIED
Comprehensive 25-Year Warranty
Transparent with Customers
Offers Panel Maintenance and Repair
#3

NOT VERIFIED
Veteran Owned
25-Year Equipment Warranty
25-Year Workmanship Warranty
Overview
Are there any inaccuracies in this review? We take our accuracy very seriously and would love your feedback. Give feedback here.