Get Solar Quote - (800) 727-7859
Green Mountain Solar has been doing business since 2008 serving the state of Vermont. They aim to provide high quality panels/inverters with competitive warantees. Green Mountain solar aims for a high quality of customer service - claiming to never subscribe to high pressure sales tactics or gimmicks to earn your business.
Company Details
Best Panels Available
Q-Cell
Best Inverter Available
Enphase
Workmanship Warranty
12 years
Equipment Warranty
12 years
Number of States Serviced
1
Last Updated: January 08, 2021
Is this company yours? Claim Your Company
Check Out These Featured Companies
#1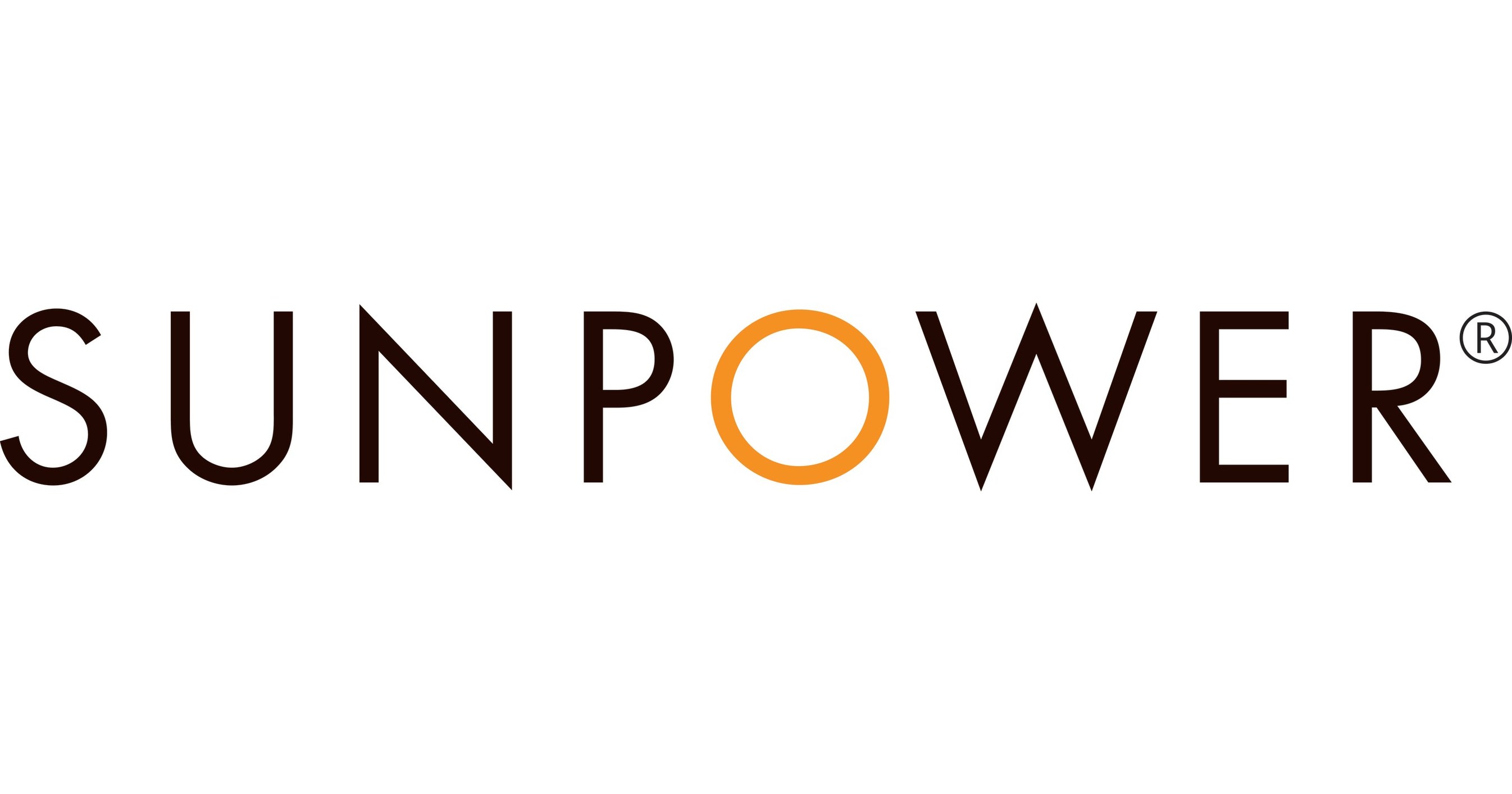 NOT VERIFIED
Unverified Solar Profile
Over 35 Years Experience
Available in 25 States
#2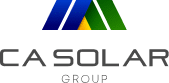 NOT VERIFIED
Comprehensive 25-Year Warranty
Transparent with Customers
Offers Panel Maintenance and Repair
#3

NOT VERIFIED
Veteran Owned
25-Year Equipment Warranty
25-Year Workmanship Warranty
Overview
Are there any inaccuracies in this review? We take our accuracy very seriously and would love your feedback. Give feedback here.