Get Solar Quote - (800) 727-7859
GenPro Energy Solutions is located in Piedmont, South Dakota and Central City, Nebraska. They offer a diverse range of energy related services for commercial and residential clients for projects including design engineering, to implementation, and installs.
Since 2013, GenPro has managed projects with the Bahamas Telecommunications Company and Bahamas Electricity Corporation. In the midwest, they have completed hundreds of projects since their start in Rapid City, SD.
Company Details
Best Panels Available
N/A
Best Inverter Available
N/A
Number of States Serviced
2
Time in Business
17 years
Last Updated: December 23, 2020
Is this company yours? Claim Your Company
Check Out These Featured Companies
#1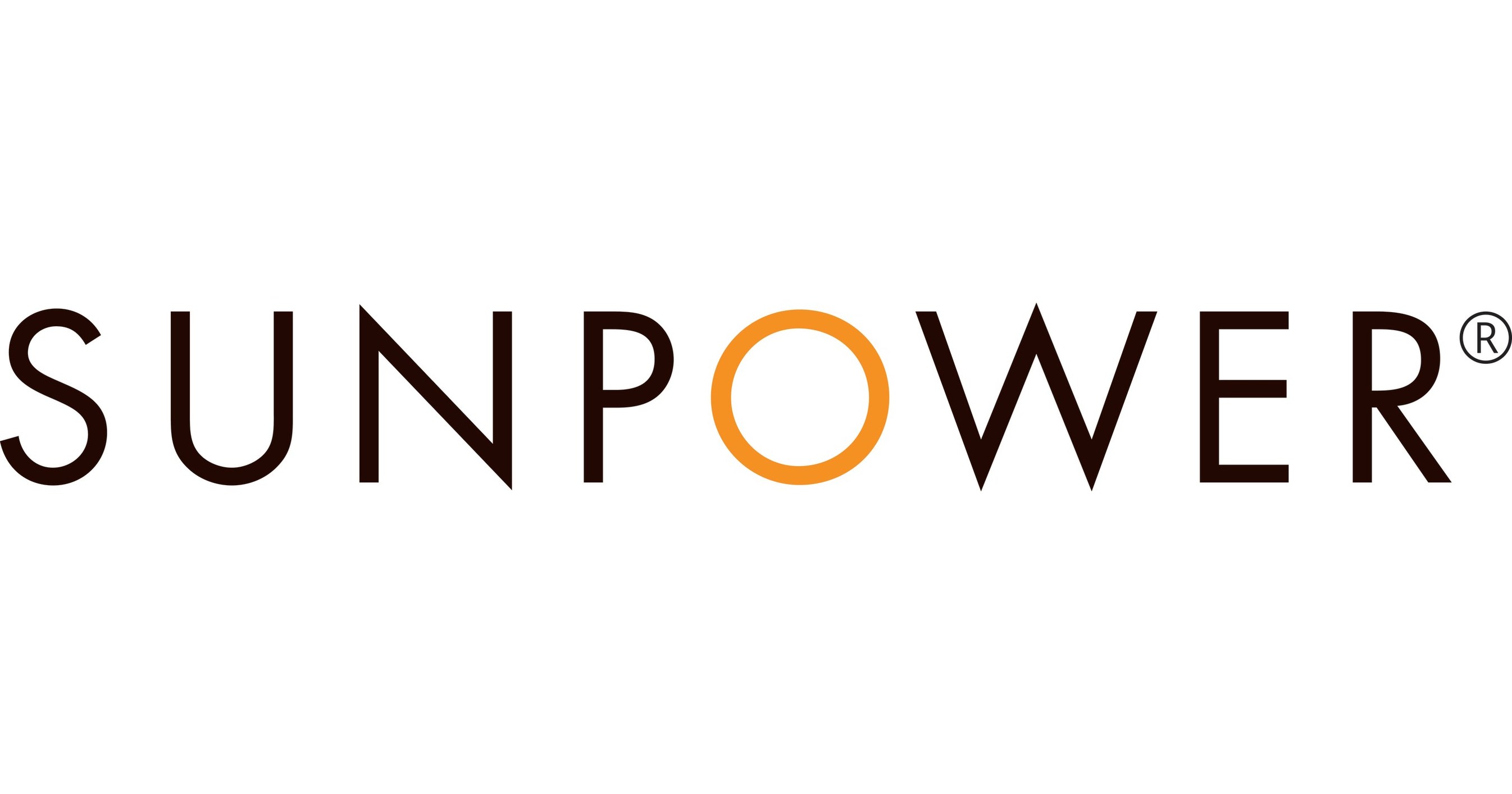 NOT VERIFIED
Unverified Solar Profile
Over 35 Years Experience
Available in 25 States
#2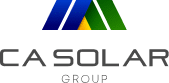 NOT VERIFIED
Comprehensive 25-Year Warranty
Transparent with Customers
Offers Panel Maintenance and Repair
#3

NOT VERIFIED
Veteran Owned
25-Year Equipment Warranty
25-Year Workmanship Warranty
Overview
Are there any inaccuracies in this review? We take our accuracy very seriously and would love your feedback. Give feedback here.