Get Solar Quote - (800) 727-7859
Eagle Solar and Light was founded in 2016 by Sam Yates and operates in headquarters in Birmingham, Alabama and Durhman, North Carolina. The company holds licenses/certifications from the North American Board of Certified Electrical Practitioners (NABCEP) and Alabama Home Builders Association.

Eagle Solar specializes in both residential and business design and installation. They have earned a Clean Energy Innovator award in recognition of their efforts.
Company Details
Best Panels Available
N/A
Best Inverter Available
N/A
Number of States Serviced
2
Last Updated: December 23, 2020
Is this company yours? Claim Your Company
Check Out These Featured Companies
#1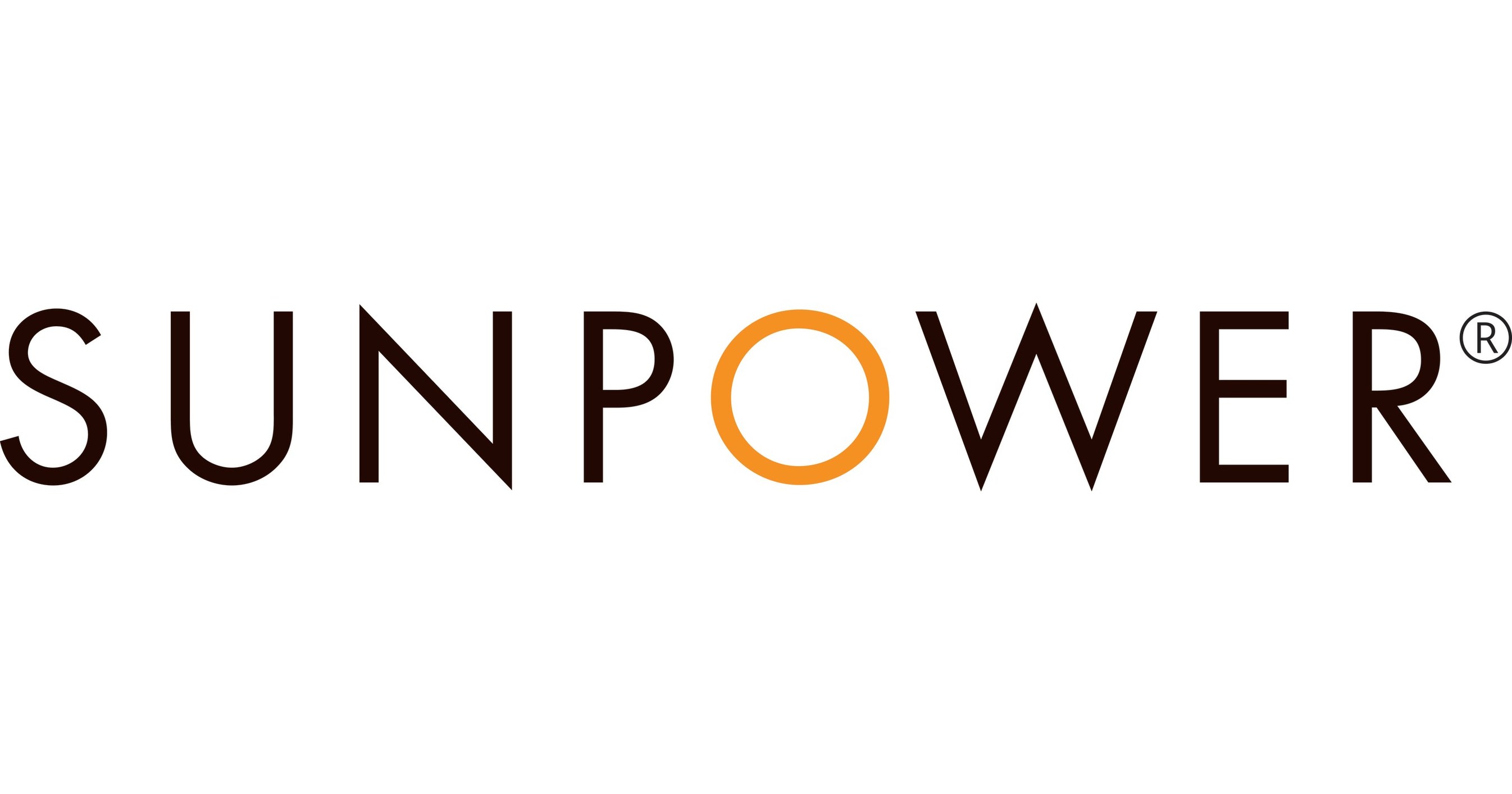 NOT VERIFIED
Unverified Solar Profile
Over 35 Years Experience
Available in 25 States
#2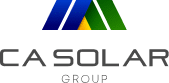 NOT VERIFIED
Comprehensive 25-Year Warranty
Transparent with Customers
Offers Panel Maintenance and Repair
#3

NOT VERIFIED
Veteran Owned
25-Year Equipment Warranty
25-Year Workmanship Warranty
Overview
Are there any inaccuracies in this review? We take our accuracy very seriously and would love your feedback. Give feedback here.